Dear Customers,
Previously canadasfinestcoffee.com had a web-store for at home purchases. We have discontinued the web-store but would like to continue our relationship with our online customers. If you would like to make a coffee purchase please call us toll free 1-800-567-5550 with your order, shipping information and credit card number handy (available products link). We will also take orders by e-mail or if you happen to be in driving distance stop by our depot store.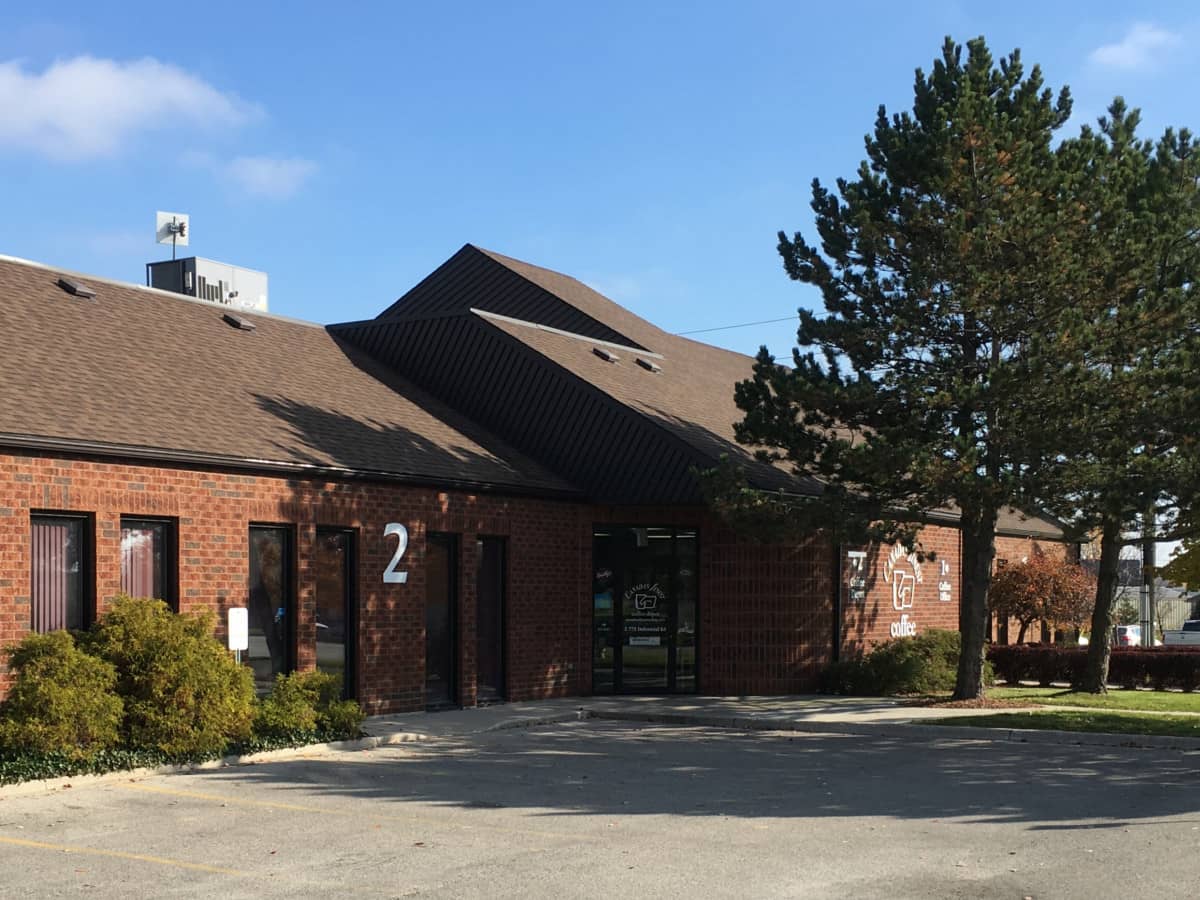 775 Industrial Rd,
London,Ontario N5V 3N5
Bus:(519) 659-9948
Toll:1-800-567-5550
Depot Hours
Monday – Friday : 8am – 5pm
Saturday's : 9am – 4pm
Sunday's : Closed
Dave Williamson – Sales Manager: dwilliamson@alliedcoffee.com
Nicole Goulart – Customer Service: ngoulart@alliedcoffee.com
Canada's Finest Coffee Privacy Policy
Any information supplied or submitted at  canadasfinestcoffee.com or  our Facebook page is kept private and confidential and is never sold, reviewed, or used by any party other than Canada's Finest Coffee service or Aquaviva office water if you have inquired about our water service.
Our sole company purpose is to provide you with the best coffee, the purest water and customer service that goes beyond legendary.
Home of Canada's Finest Coffee © | all rights reserved by Allied Coffee Corp ©